At Height for Hire Safety Training, we understand the importance of safe working practices in the working at height industry to protect people and property.
This is why we have been training customers for over twenty years, ensuring that all their operators of access and lifting equipment are expertly trained and in full compliance with regulations set out by awarding bodies such as SOLAS CSCS, IPAF.
Choose your course from a training centre closest to you: Meath/Dublin, Cork, Limerick, Belfast.
Onsite training can also be provided*Terms & conditions apply
If you would like to discuss training at your own site or preferred location please Contact Us or call us directly on 01 691 4008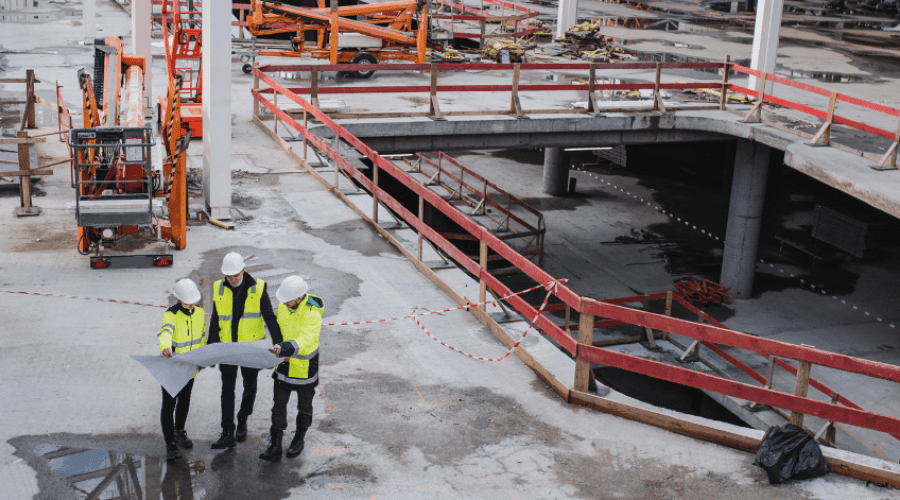 Selecting a Mobile Elevating Work Platform (MEWP) can be complex and challenging. Being confident and sufficiently knowledgeable to select the correct MEWP for the job directly reduces risk. Correct MEWP selection also improves the effectiveness and efficiency of MEWP operation, reducing unnecessary costs and creating the ability to work to slicker timescales.
The course guides candidates through the process of determining the optimum MEWP for a given task. Factors covered include height, reach, up-and-over height, the weight of people, required materials & tools, environment, restrictions, set-up, hazards, permits, accessories, delivery, and completion of documentation to justify the selection. The course is theory-based via eLearning and incorporates an exam.
On completion of this course, the candidate will receive an IPAF certificate as evidence of successful training. Please note, there is no expiration date on the certificate.